Diary of a Black Jewish Messiah: David Reubeni's How-To Manual of Messianic Redemption
Wednesday, Oct 18 @ 16:00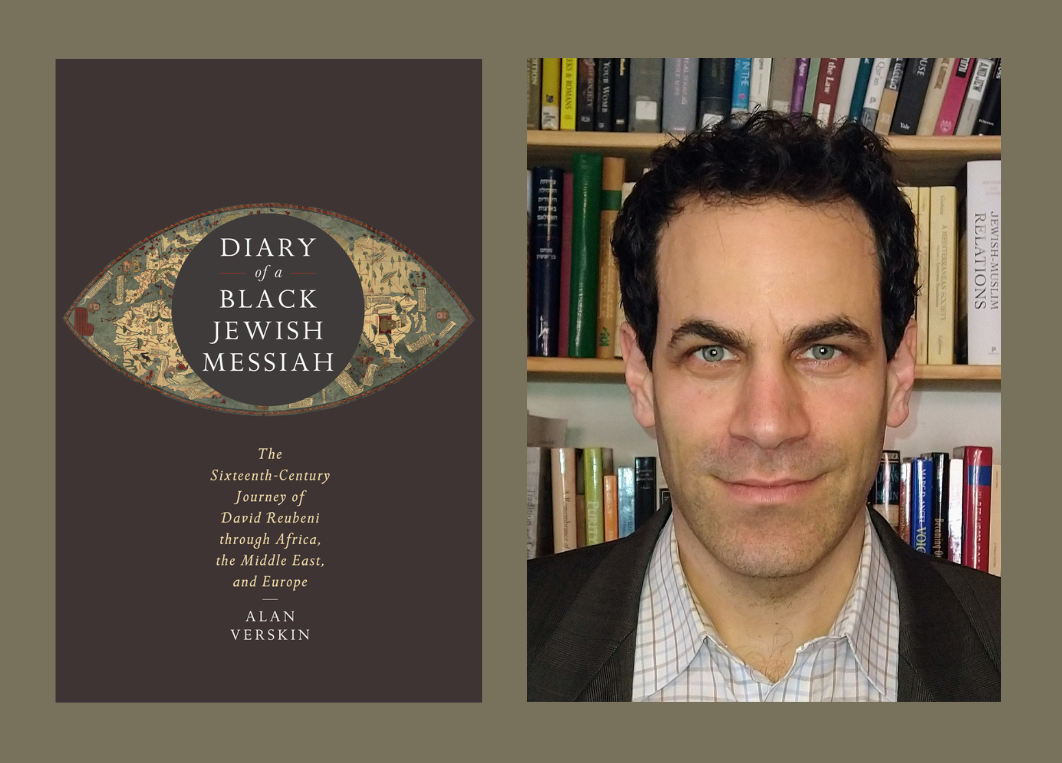 In the 16th century, a Hebrew-speaking, battle-scarred, Black-skinned Jew named David Reubeni appeared suddenly in Venice with a desperate plan to
restore Jewish pride and political independence. Why did kings, bishops, rabbis, bankers, and even a pope, open their homes and wallets for him? Some answers from one of the weirdest documents of Jewish history, Reubeni's personal diary. Professor Alan Verskin will share insights from his book in this online event which is co-sponsored by the UCLA Alan D. Leve Center for Jewish Studies and the UCLA CMRS Center for Early Global Studies.
Register here for your Zoom link.
Bio: Alan Verskin is Samuel J. Zacks Chair of Jewish History at the University of Toronto. Prior to that, he taught for a decade at the University of Rhode Island. His areas of research include religious, legal, and social history in both Jewish and Islamic contexts, from the middle ages through the nineteenth century. He is particularly interested in travel, translation, and the migration of ideas between religious communities. His most recent book is Diary of a Black Jewish Messiah: The Sixteenth-Century Journey of David Reubeni through Africa, the Middle East, and Europe (Stanford University Press, 2023).